Contemporary Art Painting Numeric Collection 001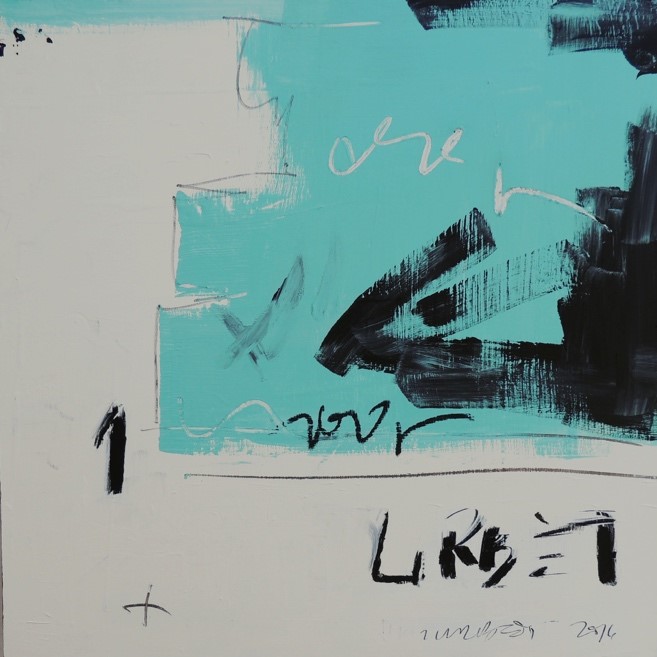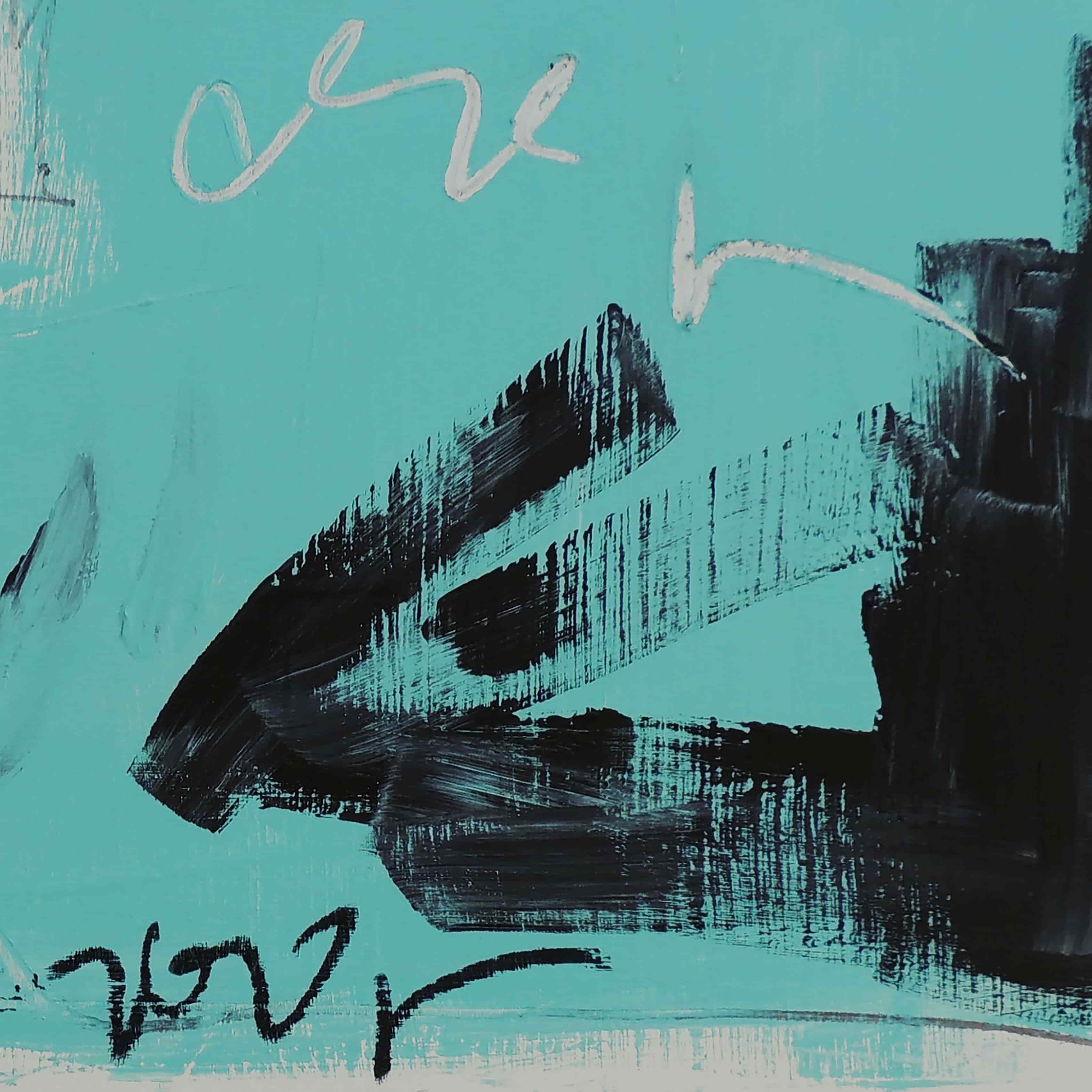 Collection Painting Contemporary Art by Cliche Gallery
Title: Numeric Collection 001
Author: Juan Urbet
Dimensions : 40 x 40 cm
Category : Painting
Cliche Gallery Contemporary Art Painting Collection
Description Numeric collection 001. Cliché Gallery Contemporary Art Painting Collection
To observe the closest reality is the beginning to take possession of oneself.
A man with control of his thoughts can direct his life according to his will.
It is a way of searching for intrapersonal perception.
If you control your emotions and use them you will be able to control your life.
If you want to be a collector, start with the first work.
There is always a beginning like the one in the numbers.
If life controls you it is a creation without established order, if you control it is a sensation of freedom.
Collect.
Collection Painting Contemporary Art by Cliche Gallery.
Title: Numeric Collection 001.
Technology: Acrylic, wax, grease pencil and lead on wood.
Dimensions : 40 x 40 cm.
Category : Painting.
Stylo: Abstract, modern.
Year of completion: Malaga, June 2016.
Registration number: 2016.055.
Do you collect?
Cliche Gallery offers you some works of art, which you can acquire in several galleries, such as ARTPRICE, E2PROJECT STUDIO, GUNNI & TRENTINO, among others.
Dossier
Cliche Gallery presents a varied and exclusive collection of contemporary art.
Download your free dossier of the Cliche Gallery Contemporary Art Collection to see other works.