Punto Casual Contemporary Art 001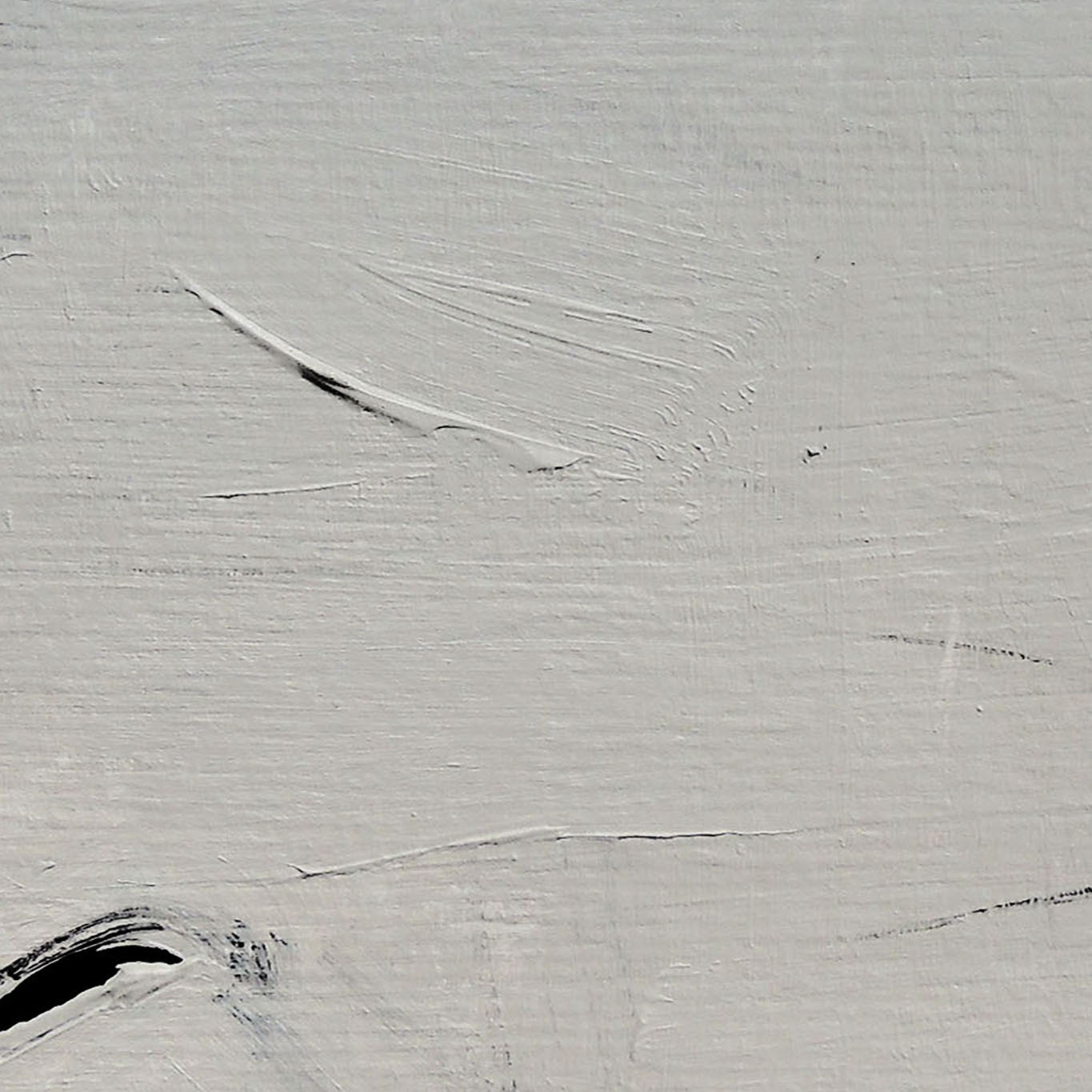 Collection Painting Contemporary Art Cliche Gallery
Title: Casual Point 001
Author: Juan Urbet
Dimensions : 20 x 20 cm
Category : Painting.
Cliche Gallery Contemporary Art Collection
Description Casual Point 001. Cliché Gallery Contemporary Art Painting Collection
It is a study of pure gestural lines.
The line as a basic element of expression or creation without established order, is a possible sensation of freedom.
Immerse ourselves in the line as the basic element to create and define a form.
To achieve calmness we must reach the cause and not the effect of things.
Minimalism as a representation of silence.
Collection Painting Contemporary Art Cliche Gallery
Title: Casual Point 001.
Dimensions : 20 x 20 cm.
Category : Painting.
Technology: Acrylic, gouache and serigraphic ink on Cansón paper.
Style: Abstract, Minimalist, Modern.
Year of completion: Malaga, October 2011.
Registration number: 2011.167.
Do you collect?
Cliche Gallery offers you some works of art, which you can acquire in several galleries, such as ARTPRICE, E2PROJECT STUDIO, GUNNI & TRENTINO, among others.
Dossier
Cliche Gallery presents a varied and exclusive collection of contemporary art.
Download your free dossier of the Cliche Gallery Contemporary Art Collection to see other works.