Cliche Gallery is a space for professionals and lovers of contemporary art.
The contemporary works of Cliche Gallery are unique, original and some have been awarded internationally.
About Us
Cliche Gallery's contemporary art collection is the ideal space for professionals, collectors and lovers of contemporary art .
Cliche Gallery has carried out several projects and exposures in New York, London, Paris, Barcelona and Málaga among others.
Projects
Creative space for art lovers, professionals and collectors looking for a new approach and lifestyles.
Do you collect?
Cliche Gallery puts at your disposal some works of art, which you can acquire in several galleries, such as ARTPRICE, E2PROJECT STUDIO, GUNNI & TRENTINO, among others.
Talk to us for more information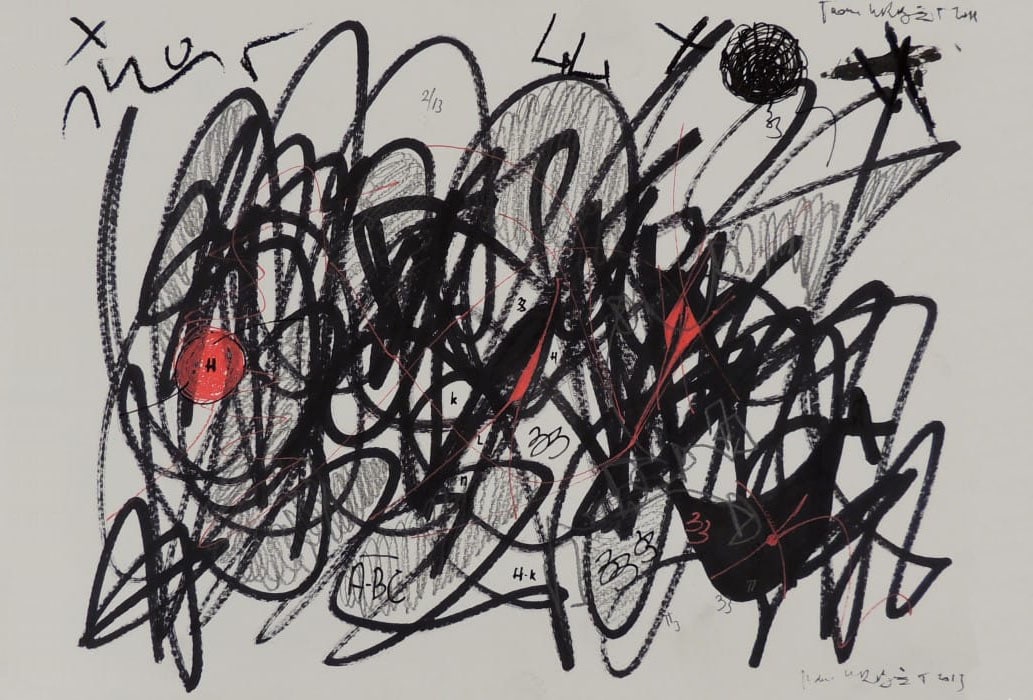 Blog
New York award, International Contemporary Art Competition Exhibition Agora Gallery is a contemporary art gallery, founded in 1984, in New York. The Contemporary Art Gallery dedicates

[…]

Cliché Gallery is an art and design venue. The gallery exhibits contemporary art collections, featuring unique and exclusive works of art. Here you may begin, extend

[…]

The National Federation of French Culture aims to encourage and promote artists of all artistic styles and from all backgrounds. The National Federation of French Culture

[…]
Cliche Gallery has benefited from theFondo Europeo de Desarrollo Regional whose objective is to improve the competitiveness of Pymes and thanks to which it has launched an Plan de Marketing Digital Internacional with the aim of improving its online positioning in foreign markets during 2017. To this end, it has been supported by the XPANDE DIGITAL Programme of the Cámara de Comercio, Industria, Servicios y Navegación de la Provincia de Málaga.
Fondo Europeo de Desarrollo Regional – A way to make Europe.