Arte Contemporáneo Colección Pintura Mirada Escena 83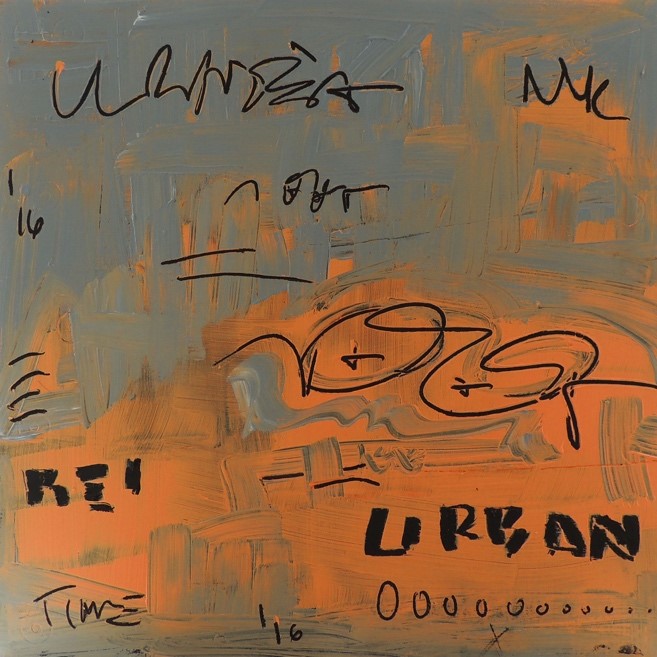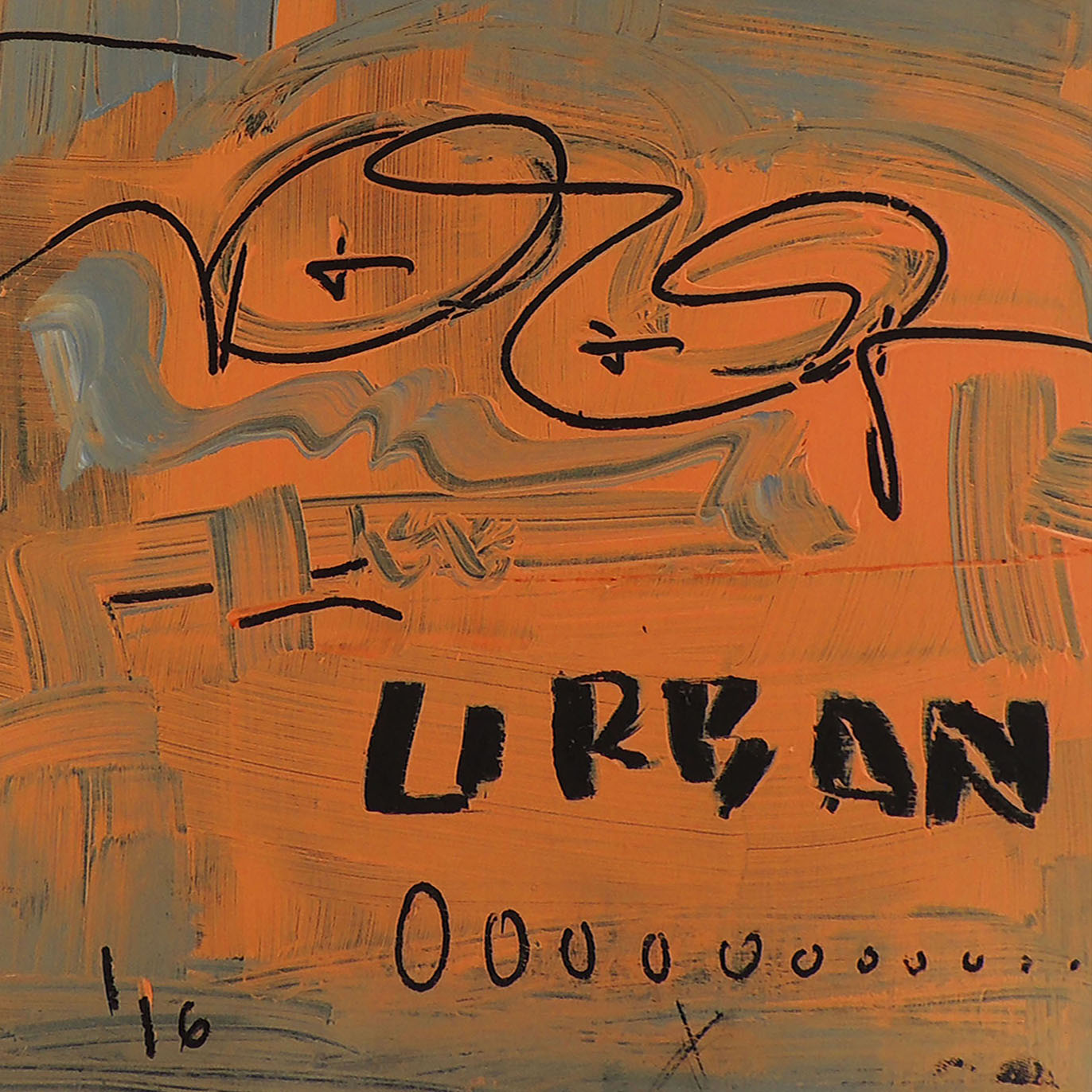 Collection Painting Contemporary Art by Cliche Gallery
Title: View Scene 83
Author: Juan Urbet
Dimensions : 40 x 40 cm
Category : Painting
Cliche Gallery Contemporary Art Painting Collection
Description Numeric collection 001. Cliché Gallery Contemporary Art Painting Collection
To observe the closest reality is the beginning to take possession of oneself.
A man with control of his thoughts can direct his life according to his will.
It is a way of searching for intrapersonal perception.
If you want to be a collector, start with the first work.
You must believe in it not simply wish or think.
If you look at streetart and want to draw on the wall you will never get to draw, if you think maybe you can start to do it.
There is always a beginning and an end.
The suspension points lead us to the future, to a situation that is not yet over.
Time
Collection Painting Contemporary Art by Cliche Gallery.
Title: View Scene 83.
Date : 2016.
Technology: Acrylic, wax and grease pencil on wood.
Dimensions : 40 x 40 cm.
Category : Painting.
Stylo: Abstract, modern.
Year of completion: Malaga, July 2016.
Registration number: 2016.068.
Do you collect?
Cliche Gallery offers you some works of art, which you can acquire in several galleries, such as ARTPRICE, E2PROJECT STUDIO, GUNNI & TRENTINO, among others.
Dossier
Cliche Gallery presents a varied and exclusive collection of contemporary art.
Download your free dossier of the Cliche Gallery Contemporary Art Collection to see other works.