Contemporary Art Strafoptic Collection 03 of 95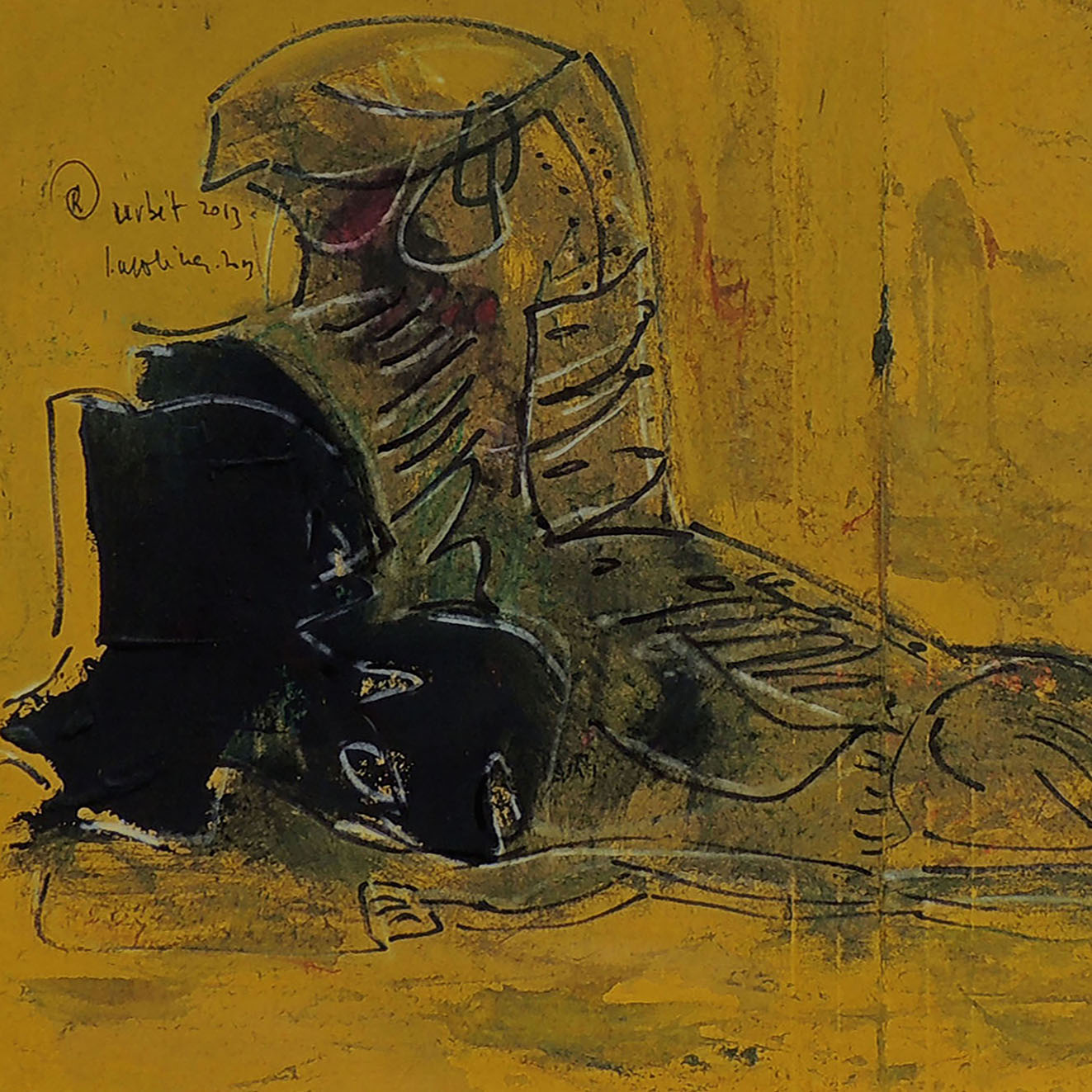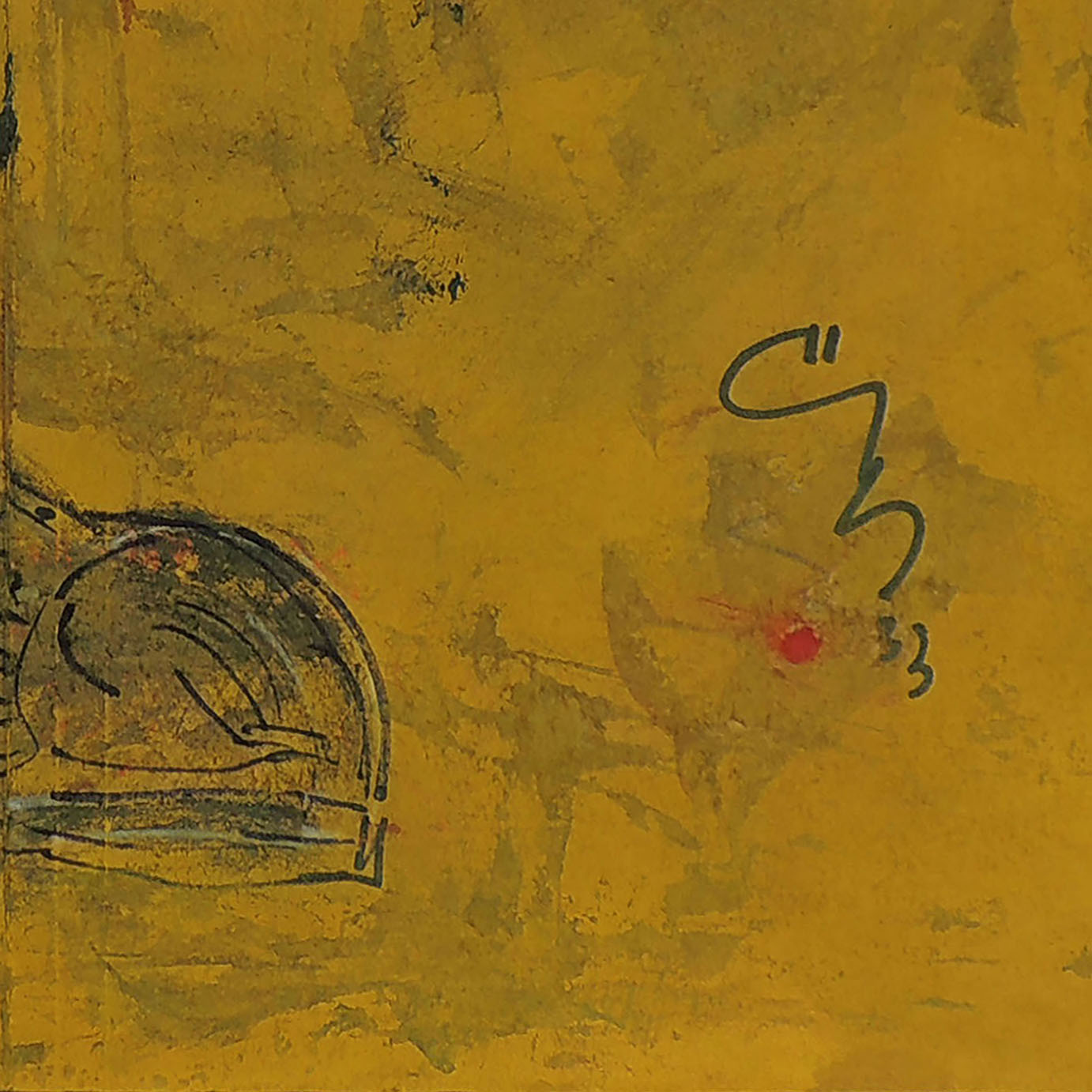 Limited Series Contemporary Art. Strafoptic Collection
Title: Strafoptic Collection 03 of 95
Author: Juan Urbet
Dimensions : 38 x 58 cm
Category: Limited Series. Strafoptic Collection
Cliche Gallery Contemporary Art Limited Collection
Limited Collection Contemporary Art Strafopitc
The contemporary work and belongs to the limited series Strafoptic.
The techniques used were mixed techniques, highlighting acrylic, watercolor, paint, ink, varnishes, pencils, textures and collages.
about paper Strafotic.
Created during 2013 and 2014 during one of the largest recessions in Europe.
Strafoptic is a type of paper manufactured in Europe in the 1970s and discontinued years later. Strafoptic was used in certain companies and offices before being used as an art medium.
The paper Strafoptic has a special relief , also has a texture, density and roughness perfect for use with mixed techniques.
This support was acquired in France during 2010 to develop the Strafoptic limited collection for its spectacular relief and life.
Currently this paper is totally out of the market, making this Strafoptic Collection in the Cliché Gallery Limited Series Collection .
Both the work, its composition and the support are influenced by the situation lived in Europe during one of the biggest recessions lived by society during the last decades.
The work is created in a casual and natural way under the influence of dates in Europe. The union of techniques, colours and support make the viewer feel the movement, the life of the work.
Limited Series Contemporary Art. Strafoptic Collection
Title: Strafoptic Collection 03 of 95.
Dimensions : 38 x 58 cm.
Author: Juan Urbet.
Year of completion: 2013.
Category: Limited Series. Strafoptic Collection.
Limited Series: Acrylic, watercolour and wax on Strafoptic paper.
03 of 95. It is a work from the Strafoptic Collection. R:2013.003.ST.
Keywords: Contemporary Art, Abstract, Art, Painting, Modern Art.
Theme: Abstract.
Styles: Abstract, abstract, figurative, modern expressionism.
Technique: Acrylic, watercolor, wax, crayon.
Material: Strafoptic paper.
Do you collect?
Cliche Gallery offers you some works of art, which you can acquire in several galleries, such as ARTPRICE, E2PROJECT STUDIO, GUNNI & TRENTINO, among others.
>.
Dossier
Cliche Gallery presents a varied and exclusive collection of contemporary art.
Download your free dossier of the Cliche Gallery Contemporary Art Collection to see other works.