Contemporary Art Collection Urban Painting Parapluie 005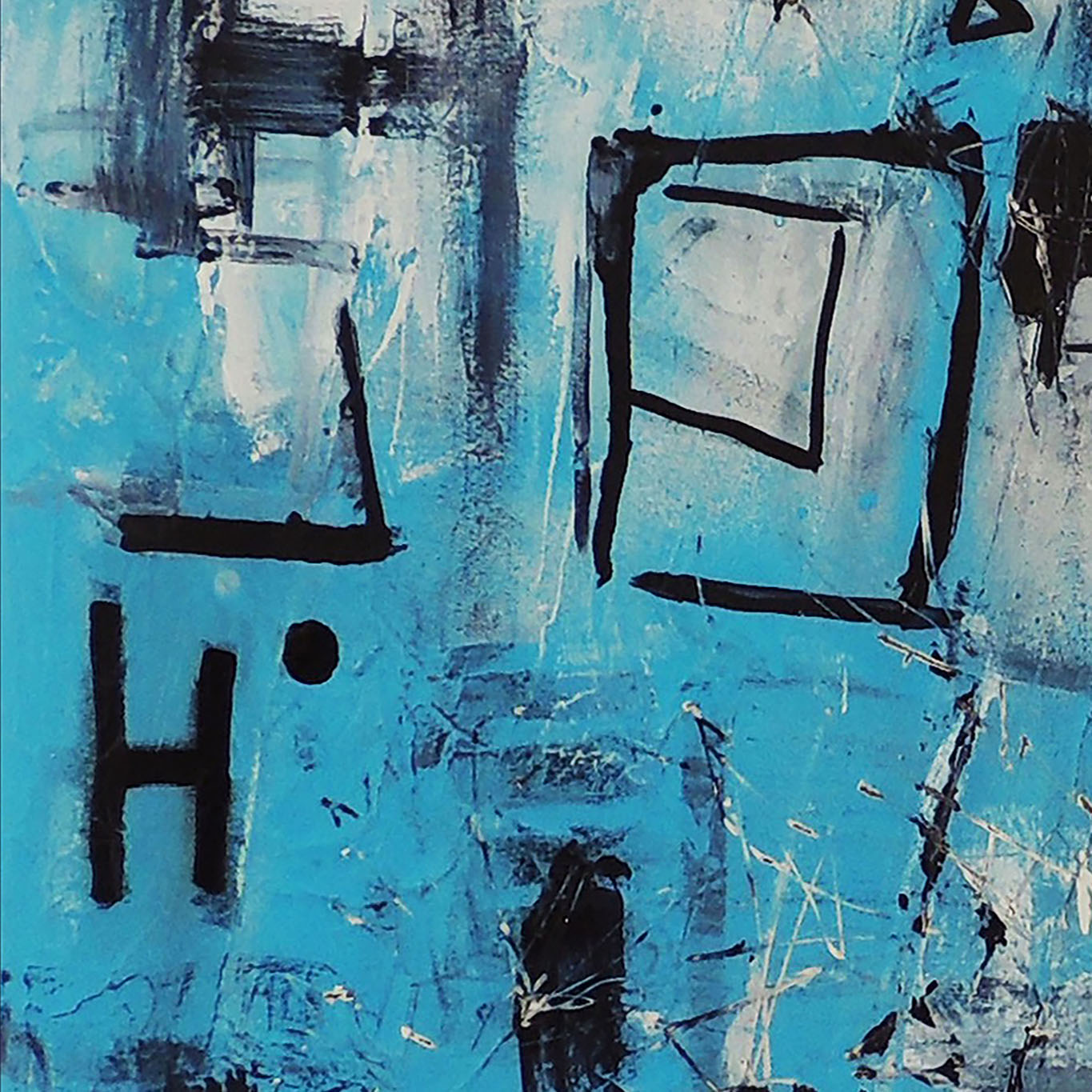 Collection Painting Contemporary Art by Cliche Gallery
Title: Urban Parapluie 005
Author: Juan Urbet
Dimensions : 63 x 67 cm
Category : Painting
Cliche Gallery Contemporary Art Painting Collection
Description Numeric collection 001. Cliché Gallery Contemporary Art Painting Collection
The capacity of control for the human being implies the capacity to observe and to eliminate the elements of confusion.
Symbology and strokes reflect a way of searching for intrapersonal and interpersonal perception.
This knowledge allows us to savour the journey and the discoveries, it gives us security and freedom. It helps us to be free, to trust ourselves and our possibilities.
When you change the way you see things, what you see changes.
But in this life nothing happens as we wish or as we have planned.
We ourselves are part of the mystery we try to solve.
Collection Painting Contemporary Art by Cliche Gallery.
Title: Urban Parapluie 005.
Technology: Acrylic, matter, mtn, spray and collage on wood.
Dimensions : 63 x 67 cm.
Category : Painting.
Stylo: Abstract, modern.
Year of completion: Malaga, October 2016.
Registration number: 2016.100.
Do you collect?
Cliche Gallery offers you some works of art, which you can acquire in several galleries, such as ARTPRICE, E2PROJECT STUDIO, GUNNI & TRENTINO, among others.
Dossier
Cliche Gallery presents a varied and exclusive collection of contemporary art.
Download your free dossier of the Cliche Gallery Contemporary Art Collection to see other works.