Contemporary Art Graffiti Mirada 39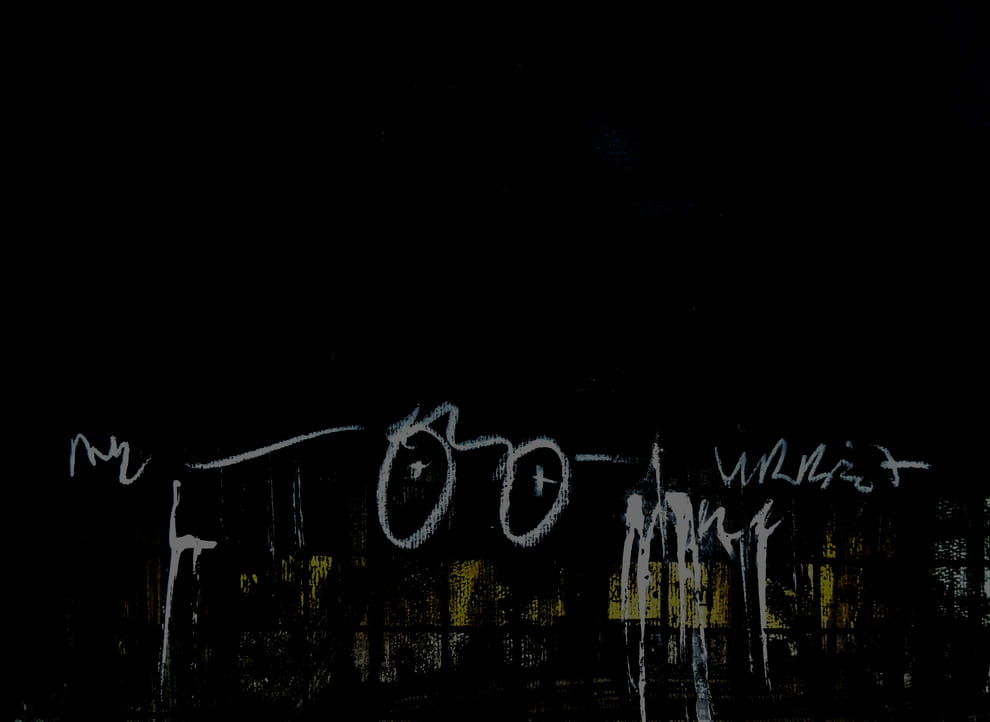 Paint Collection, Graffiti Mirada 39. Contemporary Art Cliche Gallery
Title: Graffiti Mirada 39
Author: Juan Urbet
Collection: Painting
Cliche Gallery Contemporary Art Painting Collection
Painting Collection. Graffiti Mirada 39. Cliche Gallery Contemporary Art
The work has different layers in its production. It is characterized by a pictorial and symbolic force for the depth of symbols, concepts, gestures and expression.
It reflects an exploration of the street as a place of learning.
It is an approach to the hidden face of dreams, a redirecting of attention to a reality. It is an expression or creation without established order, it is a possible sensation of freedom.
Immersing ourselves in the night leads us to approach realities from a different point of view.
From a conceptual point of view, the work presents a discovery of the complex world.
Silence.
Paint Collection, Graffiti Mirada 39. Contemporary Art Cliche Gallery
Paint Collection, Graffiti Mirada 39. Contemporary Art Cliche Gallery
Title: Graffiti Mirada 39.
Collection: Painting.
Dimensions : 29,5 x 40,5 cm.
Realization: Paris.
Techniques and materials : acrylic, watercolor, spray and wax on Cansón paper. Graffiti, look 39. It is a work made with different layers and phases.
Keywords: Abstract, art, painting, modern art.
Theme: Abstract.
Styles: Abstract, Abstract Expressionism, Street Art, Modern.
Technique: Acrylic, watercolor, wax and crayon.
Material: Canson Paper.
Origin: Paris, France.
Reference: 2011.113.
Do you collect?
Cliche Gallery offers you some works of art, which you can acquire in several galleries, such as ARTPRICE, E2PROJECT STUDIO, GUNNI & TRENTINO, among others.
>.
Dossier
Cliche Gallery presents a varied and exclusive collection of contemporary art.
Download your free dossier of the Cliche Gallery Contemporary Art Collection to see other works.