Contemporary Art Dance and Sand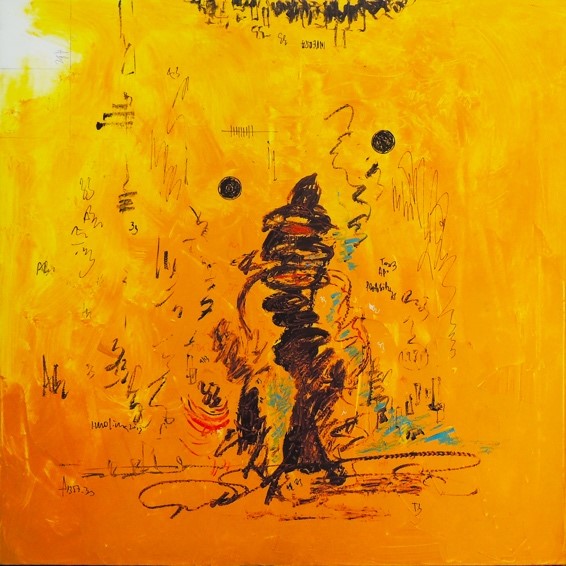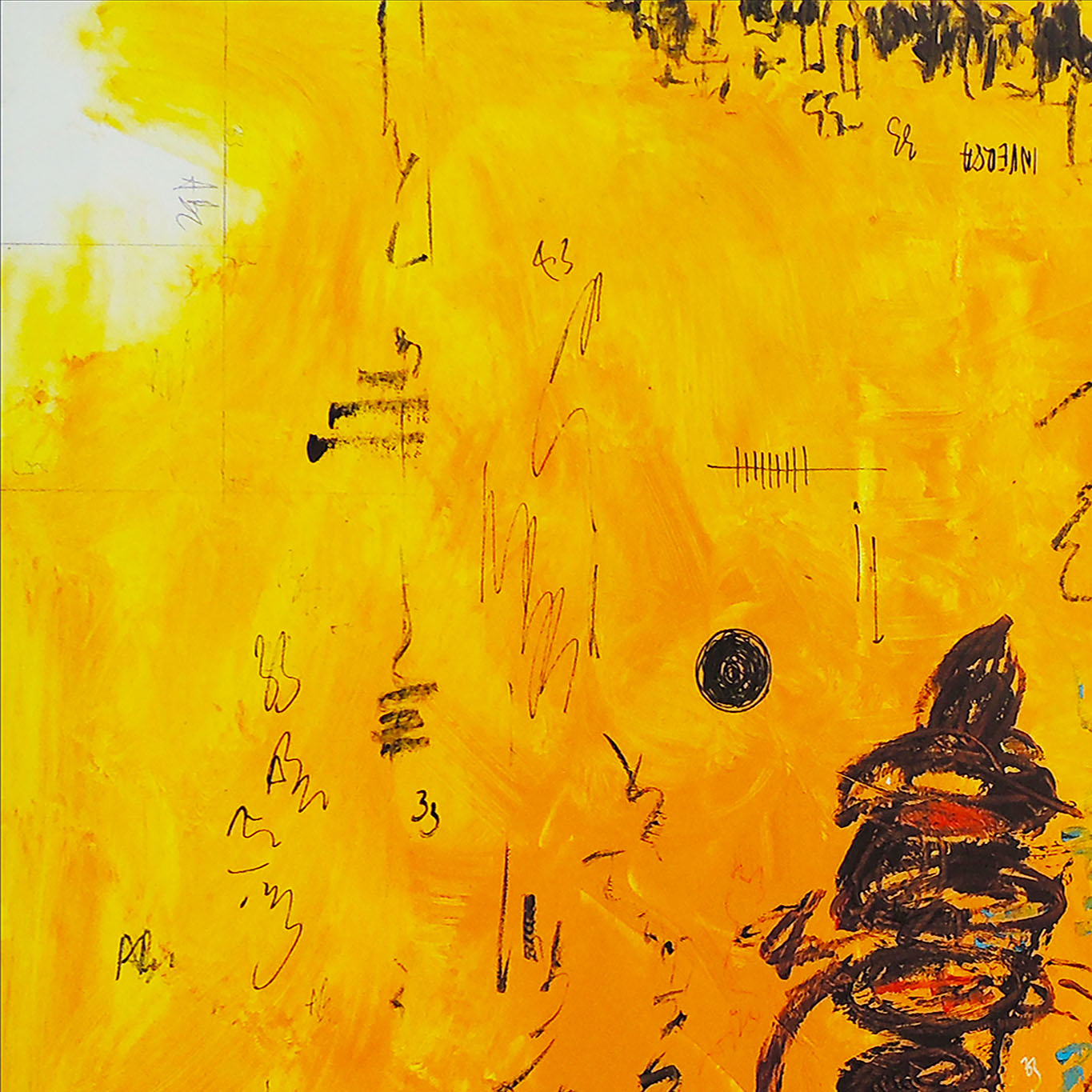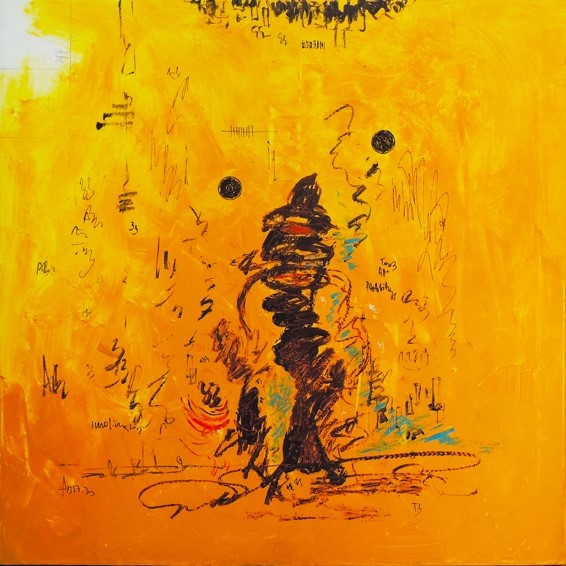 Collection Painting Contemporary Art by Cliche Gallery
Title: Dance and Sand
Author: Juan Urbet
Dimensions : 80 x 80 cm
Category : Painting.
Cliche Gallery Contemporary Art Painting Collection
Description Painting Dance and Sand from the Collection Painting Contemporary Art Cliche Gallery
Dance as a tool for expression, communication and creation.
It is an approach to the hidden face of dreams, a redirecting of attention to a reality.
It is a way of looking for the principle, as the originator of ideas and actions.
It is a call to discover that capacity and talent to improve.
It is a search for interpersonal perception.
It is a free expression.
Collection Painting Contemporary Art by Cliche Gallery.
Title: Dance and Sand.
Dimensions : 80 x 80 cm.
Category : Painting.
Technique: Acrylic, wax, gouache, fatty pencil and ink on canvas.
Stylo: Abstract, modern.
Year of realization: Malaga, May 2013.
Registration number: 2013.125.
Do you collect?
Cliche Gallery offers you some works of art, which you can acquire in several galleries, such as ARTPRICE, E2PROJECT STUDIO, GUNNI & TRENTINO, among others.
Dossier
Cliche Gallery presents a varied and exclusive collection of contemporary art.
Download your free dossier of the Cliche Gallery Contemporary Art Collection to see other works.